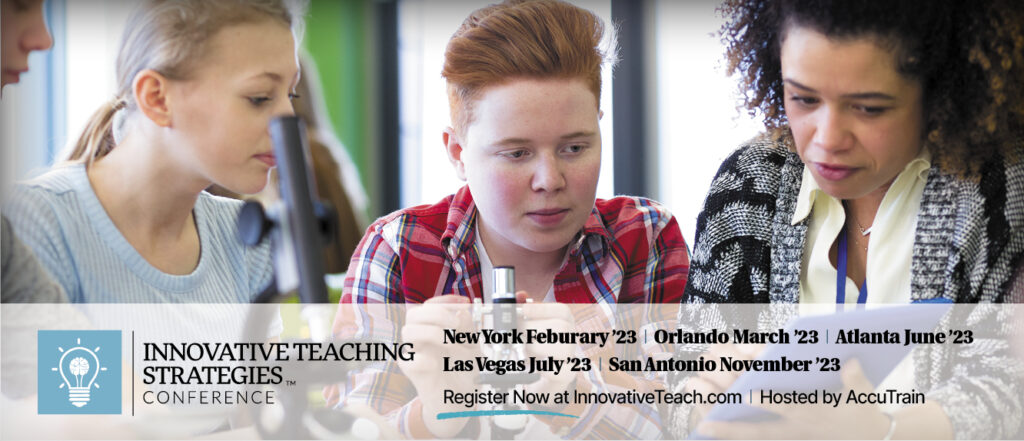 "I am absolutely committed to making learning a fun experience for my students. Everyday isn't parties and games but every moment should be one that is filled with joy and passion for what we are doing." Plenary Speaker Kim Bearden practices what she preaches in her own Language Arts classroom at the highly-acclaimed Ron Clark Academy in Atlanta.
Watch students learn the mechanics of punctuation at Bearden's Auto Body Shop.
Co-founder of Ron Clark Academy and bestselling author Kim Bearden will present a Plenary Session entitled Fight Song: 6 Steps to Passion, Power, Peace, and Purpose and a Keynote Session entitled Talk to Me: Find the Right Words to Inspire, Encourage, and Get Things Done at the Innovative Teaching Strategies Conference in July in Las Vegas.
Learn more about this conference at https://innovativeschoolssummit.com/innovative-teaching-strategies-conference/